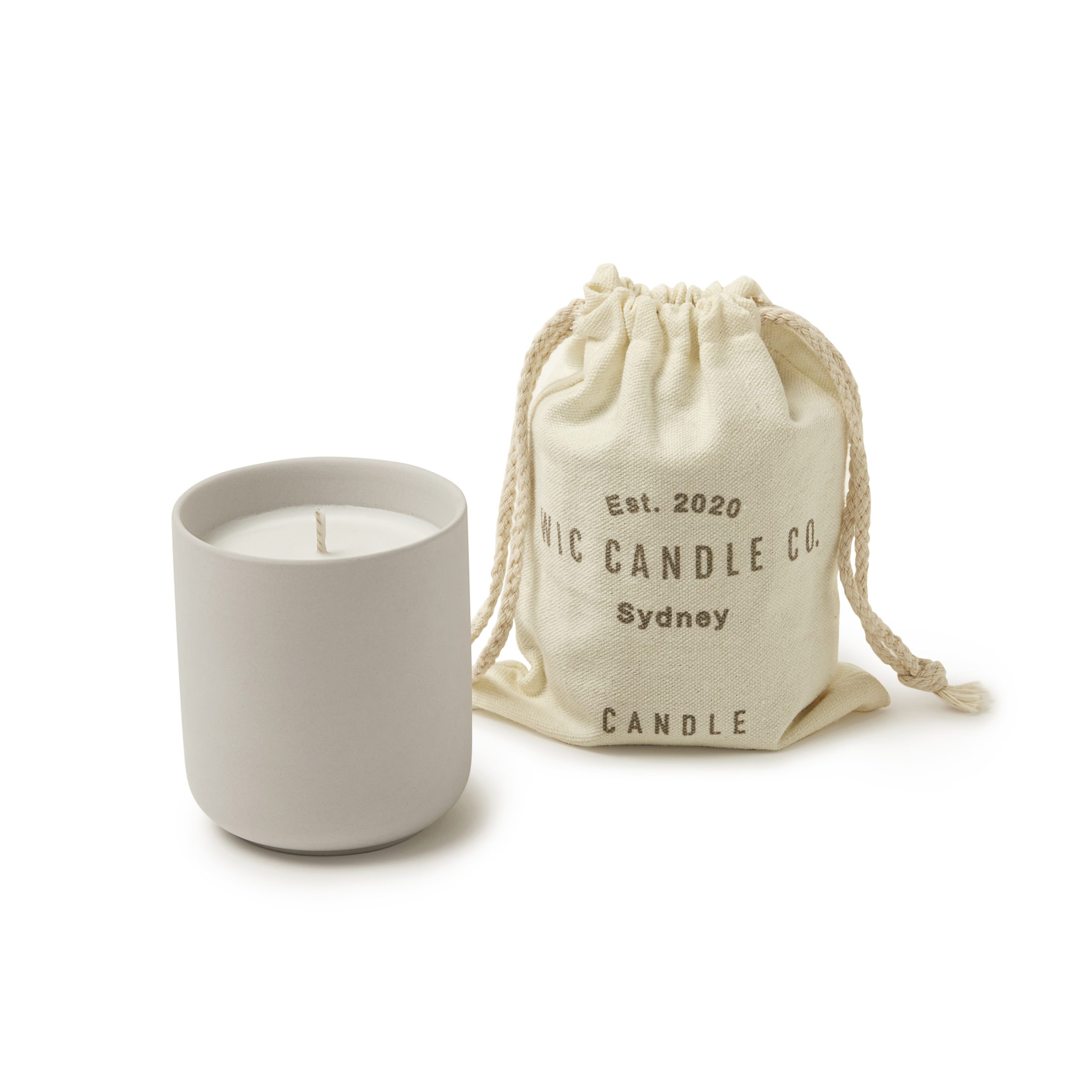 Subscription Based Candle Boxes
Receive your candle subscription box every 3 months based on a unique global destination. Say Goodbye to Boring Candles!
Gift a Candle
Subscription Box
Why not spread the gift of adventure with someone you love.
How It Works?

Subscription
Embark on your journey by ordering your WINTER BOX.

Billing
Charged instantly upon checkout (non-recurring).

Shipping
Your box ships within 3 business days of purchase.
Why Wic Candle Co.?

Unique &
Aromatic Scents
Tailored to the season & designed to transport you to an exotic destination.

Sustainable &
Ecological Candles
100% soy wax candles with safe wicks made from all natural cotton fibers and free of heavy metals.

100%
Australian-made
Specially curated candles hand poured in our Sydney studio.